As suggested by @VenusdeBuffalo, I have decided to do a now and then comparison to when we were last in the playoffs. Almost like a type of therapy for the offseason. 14 LONG seasons with no postseason. And yes other 31 teams and fans in the NFL..WE KNOW. This graph somewhat explains our pain…
Maybe this will get us more amped to push our team even harder for playoffs this year but in any event lets take a look at how things have changed since the Buffalo Bills played in the post-season.
---
Gas prices in 1999 = $1.22/gallon
Gas prices in 2014 = ~$3.49/gallon
---
Stamps cost $.33 in 1999
Stamps cost $.49 in 2014
---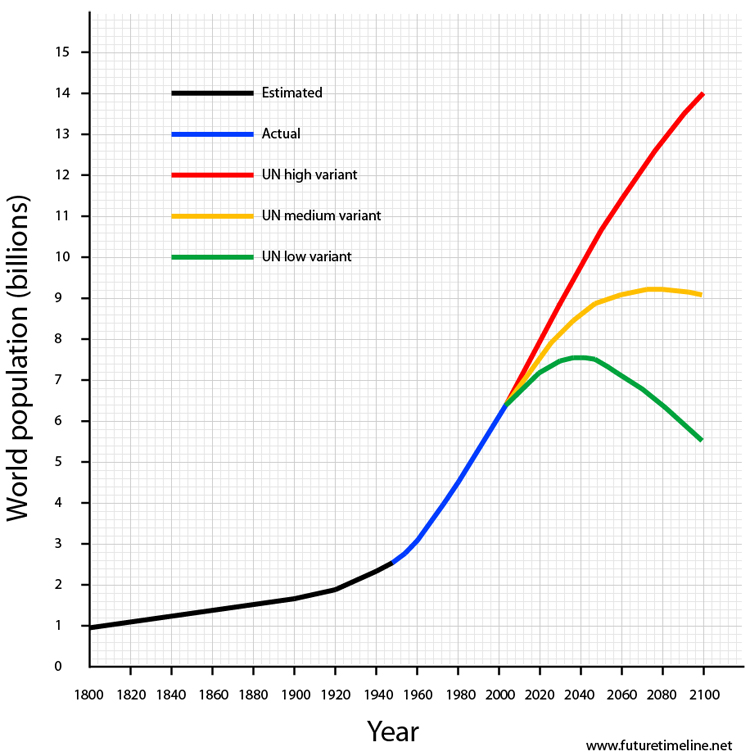 In October 1999, the world hit 6 billion people
In February 2014, the population is currently around 7.2 billion
---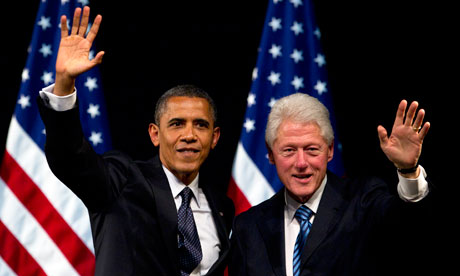 1999, Bill Clinton (R) was President, In 2014, Barack Obama (D) is President
---
Some things we were watching on TV in 1999…
The X-Files, Frasier, 7th Heaven, Buffy The Vampire Slayer, Dawson's Creek, The Sopranos, and Charmed
..and SpongeBob SquarePants premiered
Some things we're watching on TV in 2014
The Walking Dead, House of Cards, How I Met Your Mother, Game of Thrones, Scandal
---
Pop Musicians we listened to in 1999 were…
Britney Spears, Christina Aguilera, S Club 7, Backstreet Boys Ricky Martin, Eminem, Blink -182, and TLC
Pop Musicians we listen to in 2014 are…
Katy Perry, Lady Gaga, Justin Bieber, One Direction, Miley Cyrus, Bruno Mars, Justin Timberlake, and Lorde
---
Movies we liked in 1999 were…
The Sixth Sense, Tarzan, The Matrix, and American Pie
Movies we're looking forward to in 2014 are…
The Amazing Spider-Man 2, 300: Rise of an Empire, Pompeii, and Transcendence
---
Other Events from 1999:
· Columbine high school shooting occurred in April 1999
· Mattel Barbie doll turned 40
· Myspace was introduced to the internet
· Y2K panic erupts before 2000
· Napster was released
· Apple releases the Power Macintosh G4
Dear Buffalo Bills, get us out of this time warp and into this century with a playoff berth. Nothing would make Buffalonians happier!!
What was your most significant memory from 1999? Share it with me @billsmafia_babe on Twitter!