Morty Ain of ESPN.com had an interview with Larry Fitzgerald regarding his appearance in the body issue of ESPN: The Magazine which hits newsstands Friday. Here's a look at Fitzgerald lifting weights with his impressive physique.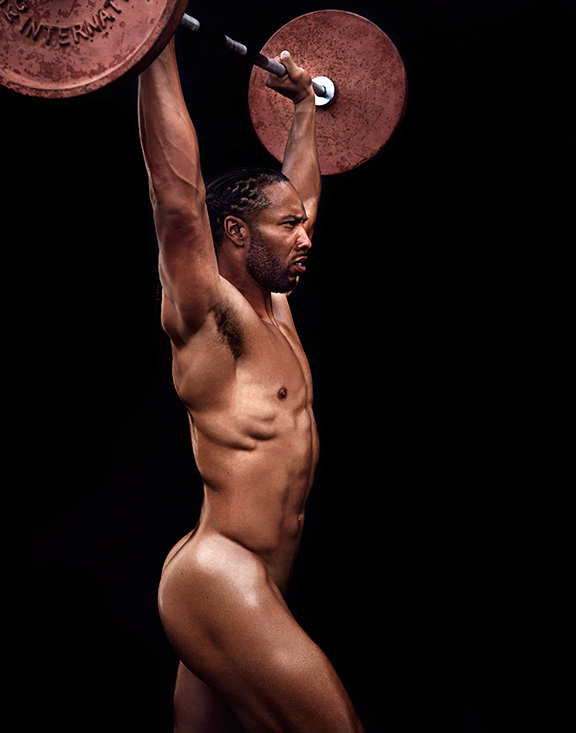 From the article:
I'm kind of shy, to be honest. If I go to the pool or something, I keep my shirt on unless I'm getting in the water.

My hair is a silent tribute to my mom. She passed away 11 years ago from breast cancer. She was always fond of my hair when I grew it out in high school. Every day I wake up in the morning, I can say, "Mom, I'm going to go out there and attack the day to the best of my ability." Her voice is still on my voice mail. Her [driver's] license is always with me — I keep it close at all times.