How to do Simple Freestyle Football Tricks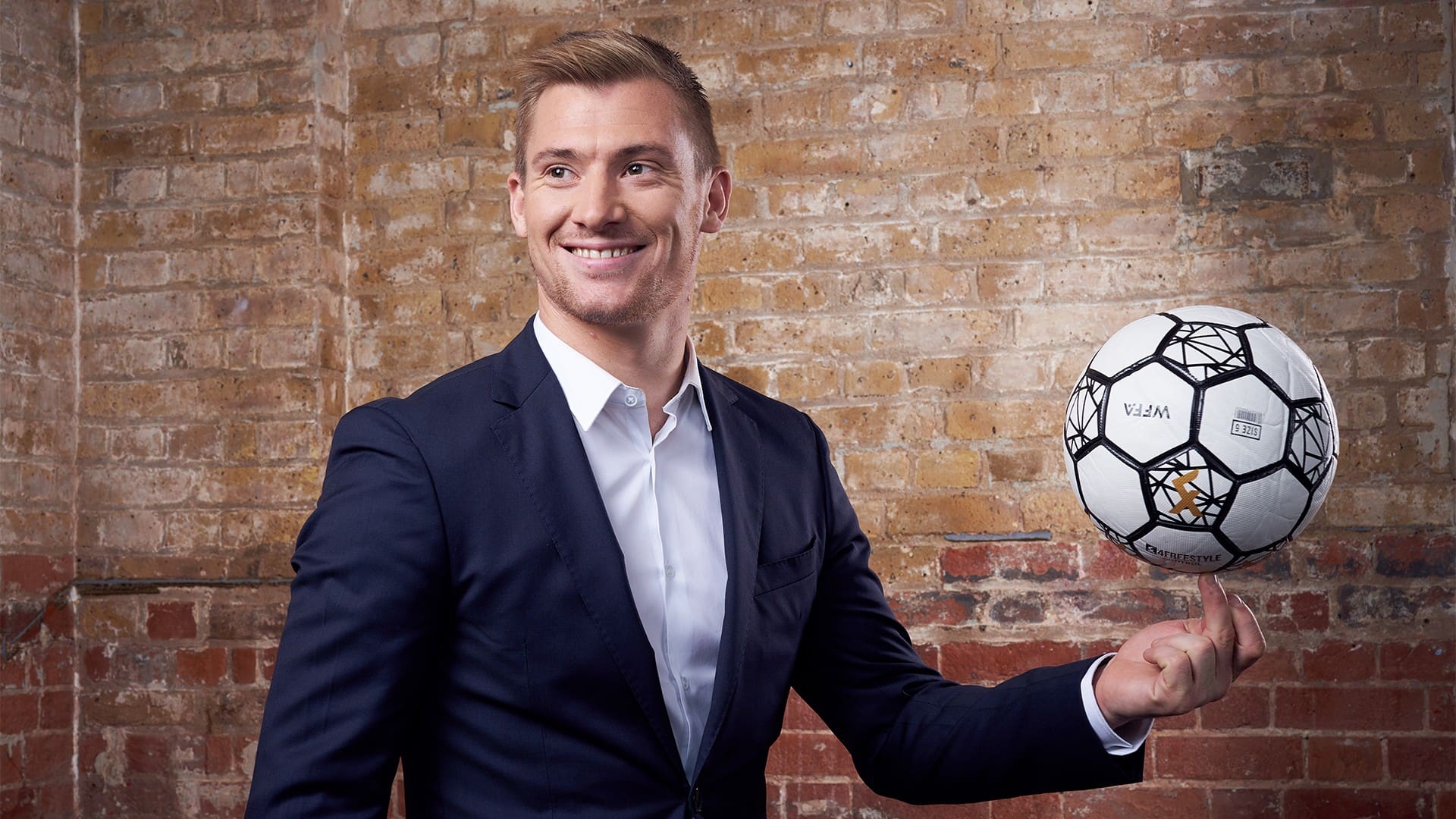 If you have watched the videos of freestyle footballers and been amazed seeing them playing with the ball like it is a part of them, you can do it too. All you need is some patience and a lot of practice. Becoming a freestyle footballer may seem difficult at first as you keep learning the basics, the easier it will be for you to learn new tricks.
Achieve the patience level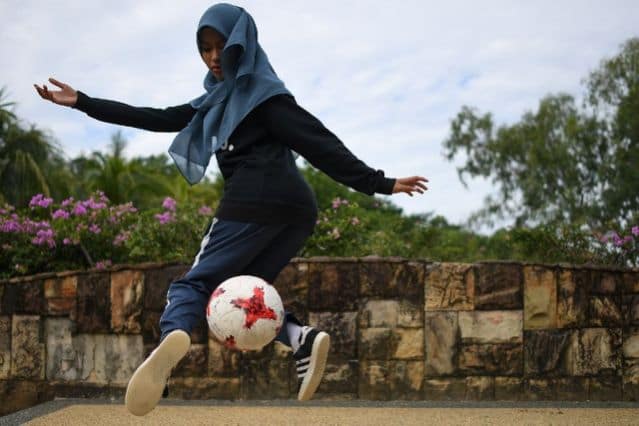 You will be practising the same trick again and again unless you can do it without the stress of performing. It will not be easy to keep your mind focused on all the pressure of improving and other things. You can achieve a level of patience only with meditation. Yoga is helpful in gaining a level of calm and a flexible body that is required of a freestyle footballer.
Learn three tricks at a time
It may seem like a randomly selected number, but your mind will be able to adjust better in learning three tricks at a time as compared to any more. If you learn only one or two tricks, you will only take longer to master more tricks. So, three is the right number of tricks that you can start practising. You need to practice all your tricks for at least a month until you master it. Once you start feeling confident with any of the tricks, you can replace them with a new trick while keeping the total tricks count as three.
Take our a little air from your ball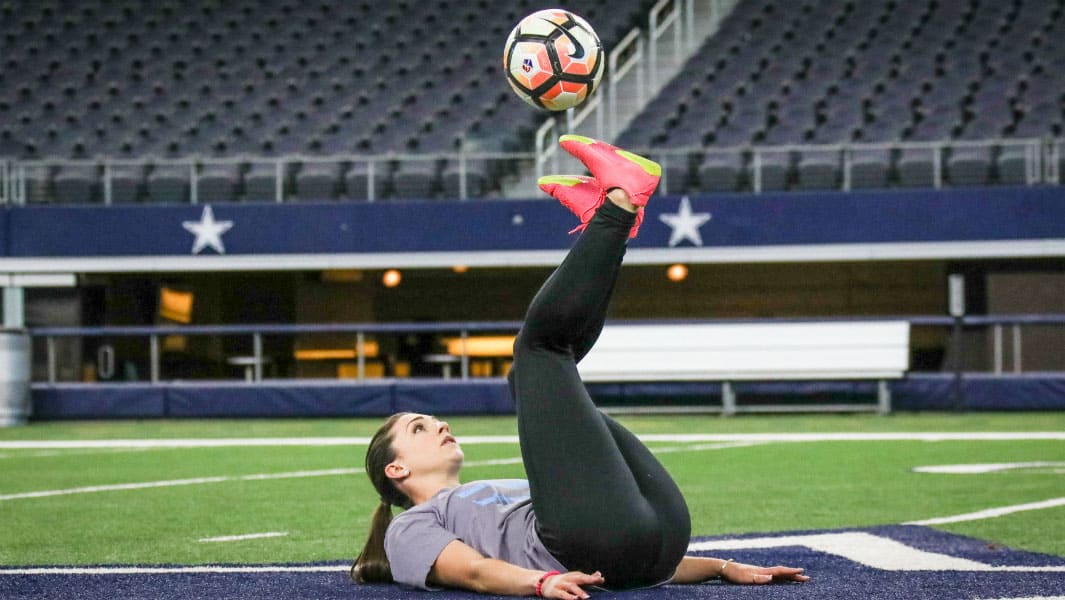 Learning to juggle can be made easier if you take out a little air from the ball until it is not too bouncy and can rest a bit on your feet. If the ball has too much air, it will bounce too high with a simple touch making it difficult for you to control it. Juggling will start training your legs to control their speed. This should be your routine for at least one hour a day for a month. Soon you will be an expert in juggling and will be able to do 100 keep-ups without breaking a sweat.
Start learning basic freestyle tricks
Once you are confident with juggling, you can start learning the basic freestyle tricks such as stalling, around the world, neck stall, and balancing the ball on your head. Stalling is one of the basic tricks that you will learn in the beginning, which will initiate many other tricks. Neck stall starts with stalling and then lifting and pushing the ball in the air to catch it at the back of your head. Once you learn all the tricks individually, you can start looking for ways to use them together while keeping the ball off the ground.