Local sportscaster defaces Flacco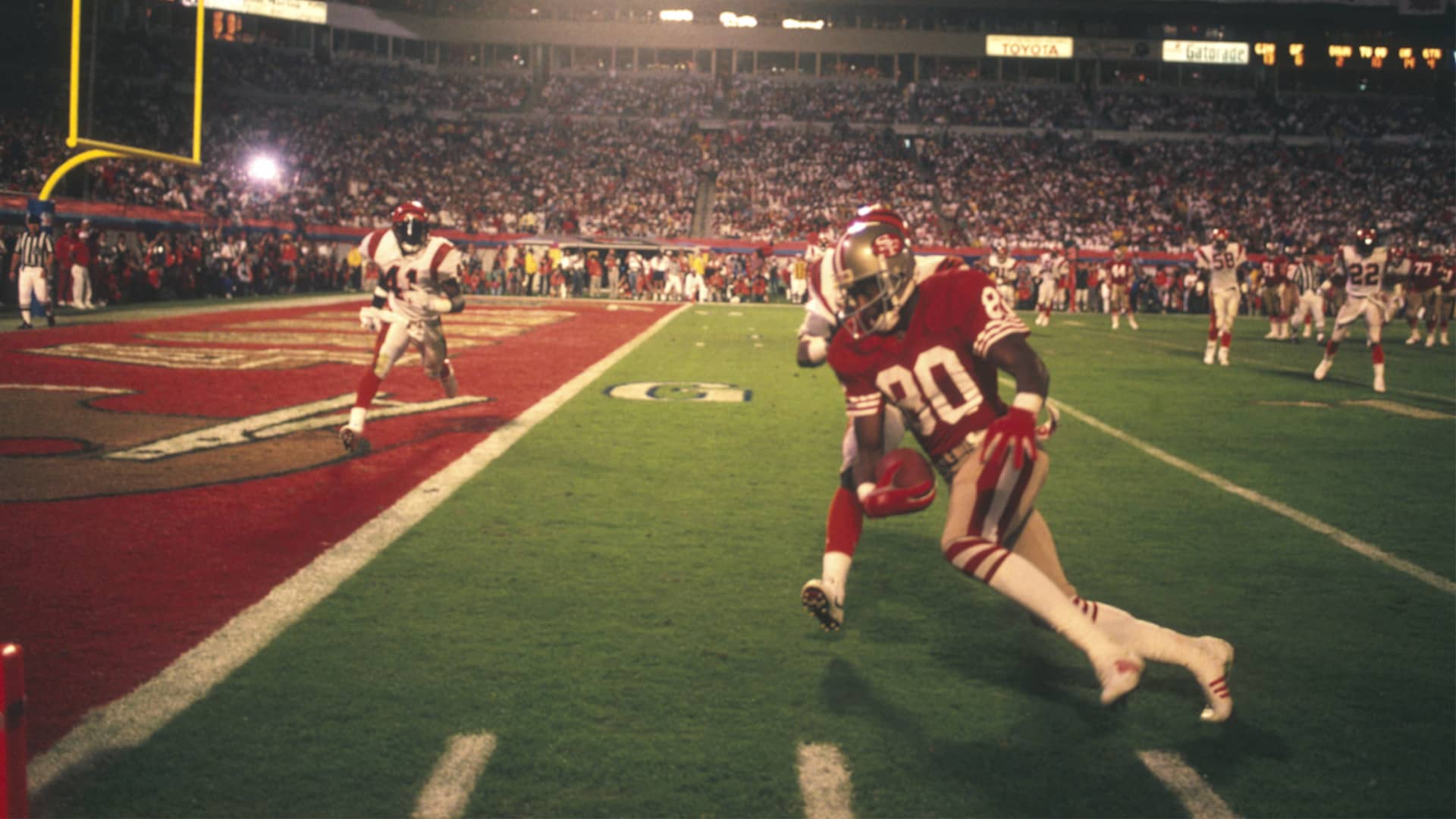 Vic Lombardi of CBS4 in Denver is a man of the people.
First, the backstory. A giant billboard of Joe Flacco was plastered on Sports Authority Field at Mile High yesterday as the NFL decided it wanted to generate even more hype around the season opener between the Broncos and Ravens on September 4 in Denver.
Word of the billboard spread like wildfire on twitter and people were not thrilled. (Warning: some NSFW language)
Why the fuck is there a 60ft poster of joe flacco on the broncos stadium? Tear that shit down
— george (@curiousgeorge35) August 27, 2013
When the #BRONCOS beat the ravens the @nfl should let the Denver fans rip down that flacco poster and use it to start a bonfire
— Gabriel Ott (@gabrielott) August 27, 2013
WHY IS THERE A 50 FOOT POSTER OF JOE FUCKING FLACCO ON MILE HIGH STADIUM ? IM GONNA PUKE
— Kyle Scherer (@SchererPleasur) August 27, 2013
You get the point.
In fact, another poster went up of Flacco too, this one on the 16th Street Mall. For those not familiar with the city of Denver, the 16th Street Mall is a pedestrian / bus only strip of road right in the heart of downtown filled with people, restaurants, shops and homeless dudes.
Lombardi, who does a nice job of being a journalist when appropriate, but also realizes when he should just be a fan (courtesy @dottewill) became just that this afternoon, a crazy freakin' Broncos fan.
First the planning phase.
At 2pm today, I will officially become an activist. And I may get arrested.
— Vic Lombardi (@VicLombardi) August 27, 2013
.@reedmarks 2pm. 16th street Flacco banner. Bring weapons.
— Vic Lombardi (@VicLombardi) August 27, 2013
I honor and respect all police officers. But at 2pm today, on the Mall of 16th street, I beseech you – I implore you – to look the other way
— Vic Lombardi (@VicLombardi) August 27, 2013
There was some rumblings on Twitter whether or not Lombardi was serious, well, he was (mostly)….