How Matt Ryan became "Matty Ice"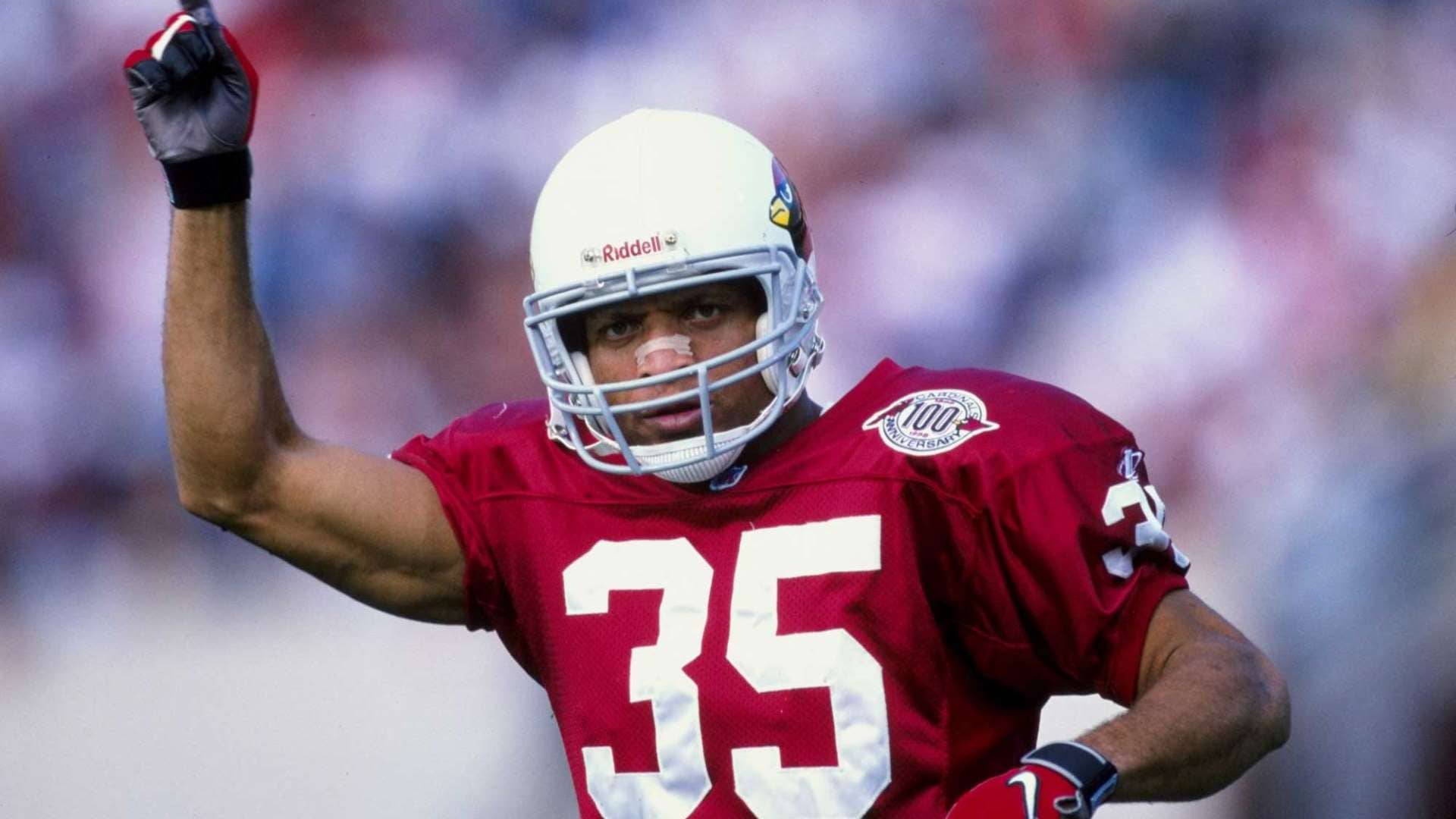 He wasn't always "Matty Ice" to everybody. Going into the 2004 season at Boston College, he was just Matt. He was a young quarterback fighting for a starting job at a mediocre football school. Now he's a three time pro-bowler with all major passing records in Falcons history. Now he's the quarterback that has led comeback after comeback for the Falcons and brought a city hope. Now he's striving to bring the city that he has played for a Super Bowl. Now he's not Matt, he's Matty Ice.
Coming out of high school, he wasn't a highly recruited prospect. He received All-Southern Pennsylvania honors as a senior quarterback at William Penn Charter School and then, like his uncle John Loughrey, took his talents to Boston College.AROUND COVER32
Five Things: NFL teams that are getting too much hype heading into 2015
Top 10 in 2015: The NFL's best defensive ends
Bold Predictions: Five things that will happen this year in the NFC Easts
All-NFL Team 2015: The NFL's best players are revealed
It wasn't until November 5th, 2005, during the fourth quarter of a North Carolina game that Ryan would take the reigns of the Boston College offense permanently. In his 2006 season, he would go on to start 11 of 12 games, only missing one because of a broken foot. His 2007 season is when he really came into the light, passing for 843 yards and six touchdowns in his first two games and boosting him into Heisman talks. Against Virginia Tech that season, Matty Ice threw 2 touchdowns in 3 minutes, one which was the game winner with 11 seconds left. He ended the season with 31 touchdowns, but the 2nd most interceptions of a college quarterback with 19. He won the Manning award, Johnny Unitas golden arm award and ACC player of the year.
Matt got drafted with the third pick in the NFL draft, being the first quarterback off the board and, my god, was this a good pick for the Falcons. After losing Mike Vick, the Falcons had come off a 4-12 record in the 2007 season and needed someone to lead their offense. Not only did he lead, but he flourished in the Falcons offense with new coach Mike Smith and the Falcons went 11-5. In his first season, Matty Ice threw for 3,440 yards with 16 touchdowns and 11 interceptions. They went into the playoffs as a wildcard but lost in the first round to the Arizona Cardinals, who would end up making it to the Super Bowl.
He is now entering his eighth season with the Falcons, and after getting that taste of being so close in NFC Championship game in 2013, you know he is looking to get his ring.