The Most Memorable Game in History for Every NFL Team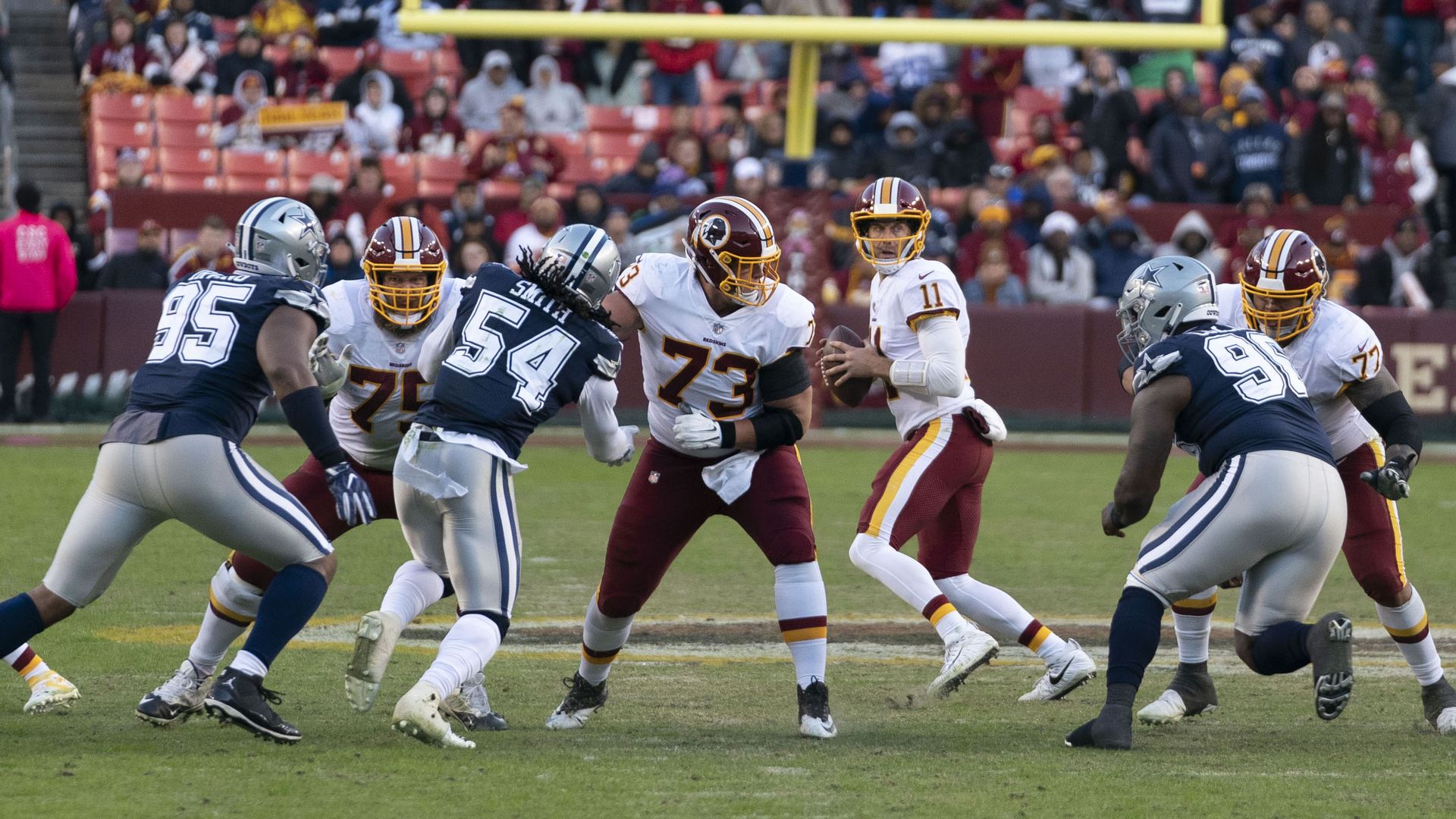 There is no single moment in the history of NFL that can be regarded as the best ever as the players have done it again and again. Every team has made its mark at some point in history, and this list will cover the best memories of the teams so you can relive those moments.
Arizona Cardinals (2008 NFC championship game)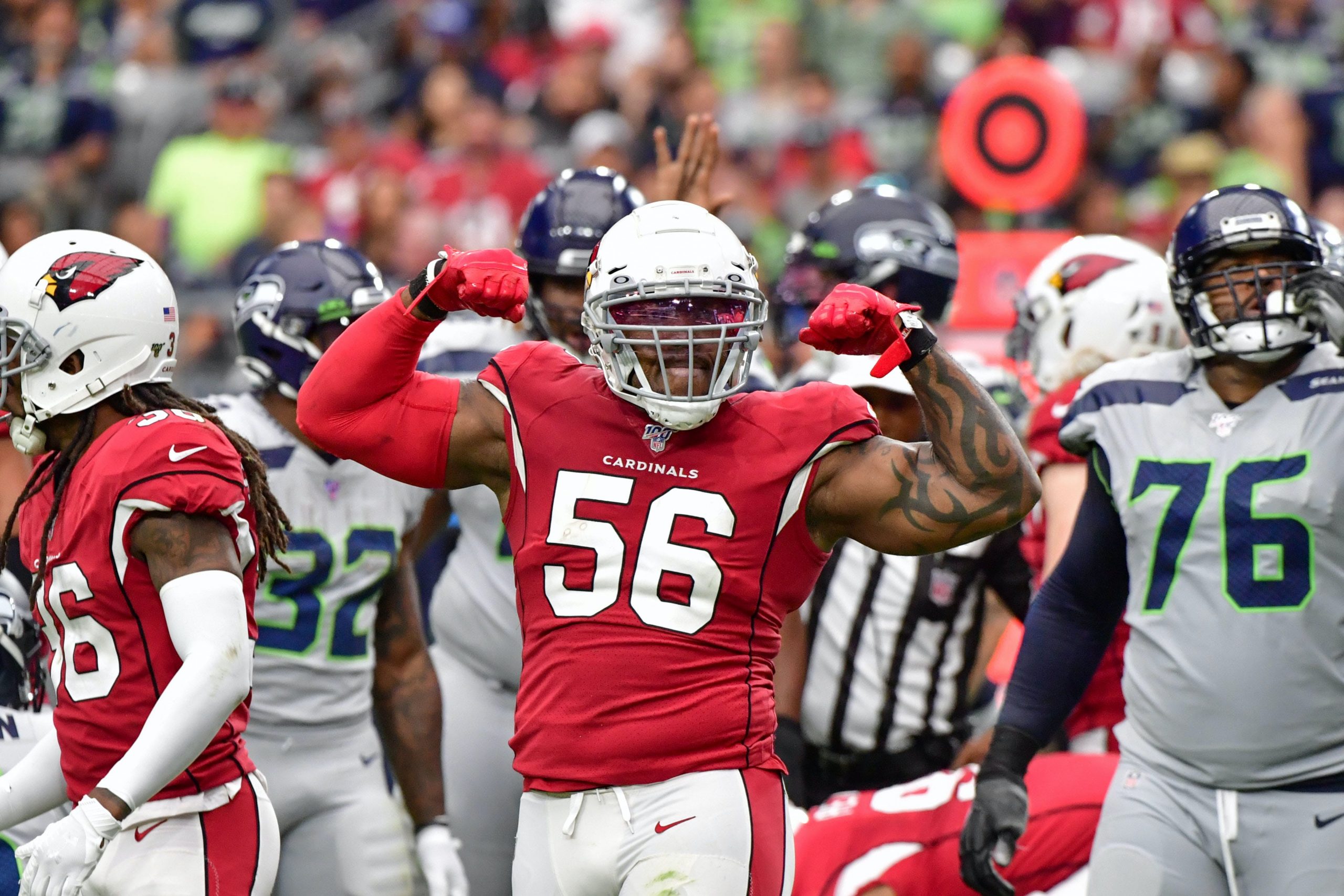 Cardinals played one of the greatest games in 2008 against Philadelphia in the NFC championship game. Kurt Warner throws four touchdowns, three to Larry Fitzgerald, who also caught nice passes for 152 yards. Tim Hightower's 8-yard TD pass made all the difference with only 2:53 minutes left. In that match, Arizona Cardinals won 32-25 in that match.
Atlanta Falcons (1998 NFC championship game)
Atlanta reached super bowl twice. First time when they reached there, the score was 30-27 at overtime. That was the NFC title of the game in 1998 season against Minnesota. Atlanta was 20-7 down and forced overtime with Terance Mathis's 16-yard touchdown catch with 49 seconds left in the last quarter. Morten Anderson played one of his best games with a 39-yard field goal that won Falcons the game.
Baltimore Ravens (Super Bowl 47)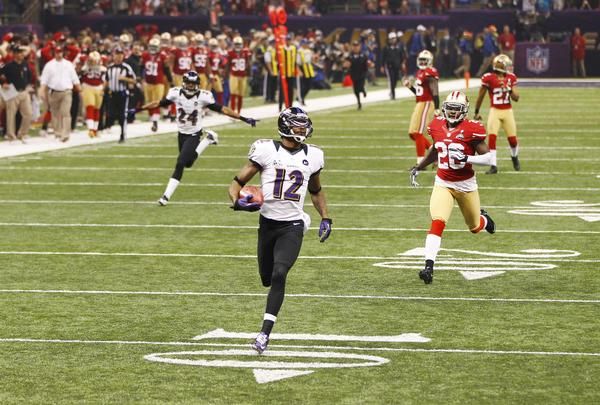 The Baltimore Ravens second Super Bowl feature was an invitation for the rivalry between them and sibling rivalry. John Harbaugh met brother Jim and the San Francisco 49ers for the 2012 campaign. The game even featured a power outage at New Orleans' Superdome. When the lights came back, the Ravens pulled off a win over San Francisco with 34-31 victory.
Buffalo Bills (1992 AFC wild-card playoff)
Buffalo Bills played at four Super Bowls in the early 1990s. It was the most memorable period for Buffalo in their entire history and one match during this period changed everything in the game. Buffalo trailed Houston Oilers by 35-3 till the early third quarter of the playoff. But with the end of the third quarter, Buffalo Bills mounted a comeback with 28 points. The final score was 41-38 in favour of Buffalo Bills.
Carolina Panthers (2003 NFC divisional playoff)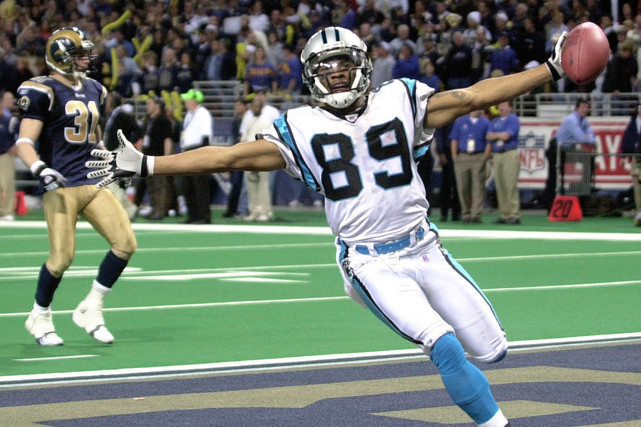 The Panthers were short of a Super Bowl title in 2003, but an 11-5 special run in the match was arguably the best game played in franchise history. Panthers blew 11 points in the fourth quarter to have a lead on St. Louis. The game went for two overtimes until Carolina prevailed with Jake Delhomme and Steve Smith hooking up on a 60-yeard touchdown for a 29-23 win.
Cincinnati Bengals (1981 AFC Championship Game)
Bengals created history in 1982 by winning their first-ever playoff game. They reached straight to Super Bowl during that campaign. Cincinnati Bengals secured a sport in Super Bowl 16 with a 27-7 home win on San Diego.