Broncos CB Chris Harris Jr. to write for cover32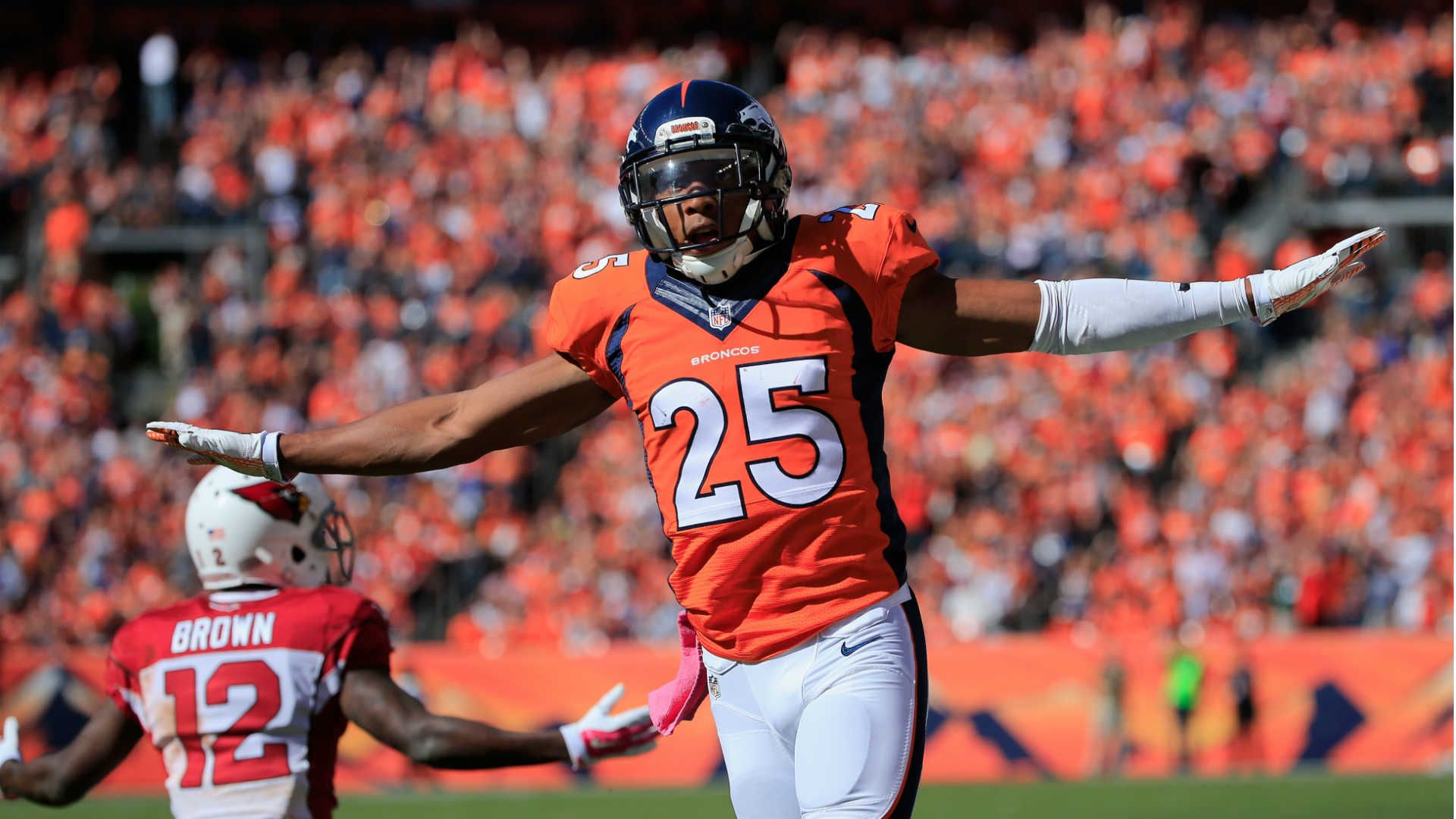 Denver Broncos cornerback Chris Harris Jr. will begin writing for the newly launched cover32.com on Wednesday, August 28. Harris will contribute a weekly blog called "The Underdog Blog with Chris Harris Jr." to the site, which will look at his life off the field.
Harris will also interact with fans and occasionally answer questions that are posed on Twitter in the blog. Fans are encouraged to send their questions to @cover32_DEN for a chance to have Harris answer them.
"Chris is a phenomenal addition to the cover32 team. Having the insight of an NFL player on a weekly basis will offer fans an unprecedented look behind the scenes. We hope Chris is the first of many players to get on board with cover32," Will Petersen, the AFC and NFC West Managing Editor for cover32, said.
Harris Jr. is a rising star in the NFL who's appeared in 31 games in his two-year career with the Broncos. A season ago, he intercepted three passes, returning two of them for touchdowns, and recovered a fumble. Harris also tallied 61 tackles, defended 12.5 passes and recorded 2.5 sacks. He holds the record for longest interception return in Broncos history with his 98-yard pick-six at Baltimore a season ago.
Harris Jr., an undrafted free agent out of the University of Kansas in 2011, was a surprise addition the Broncos roster out of training camp that summer and has been a key contributor on the Super Bowl contender's defense ever since.
We can only hope The Underdog Blog With Chris Harris Jr. is as exciting as this gem from last season.