The 2007 Patriots; Part Nine: 50 for Brady, 23 for Moss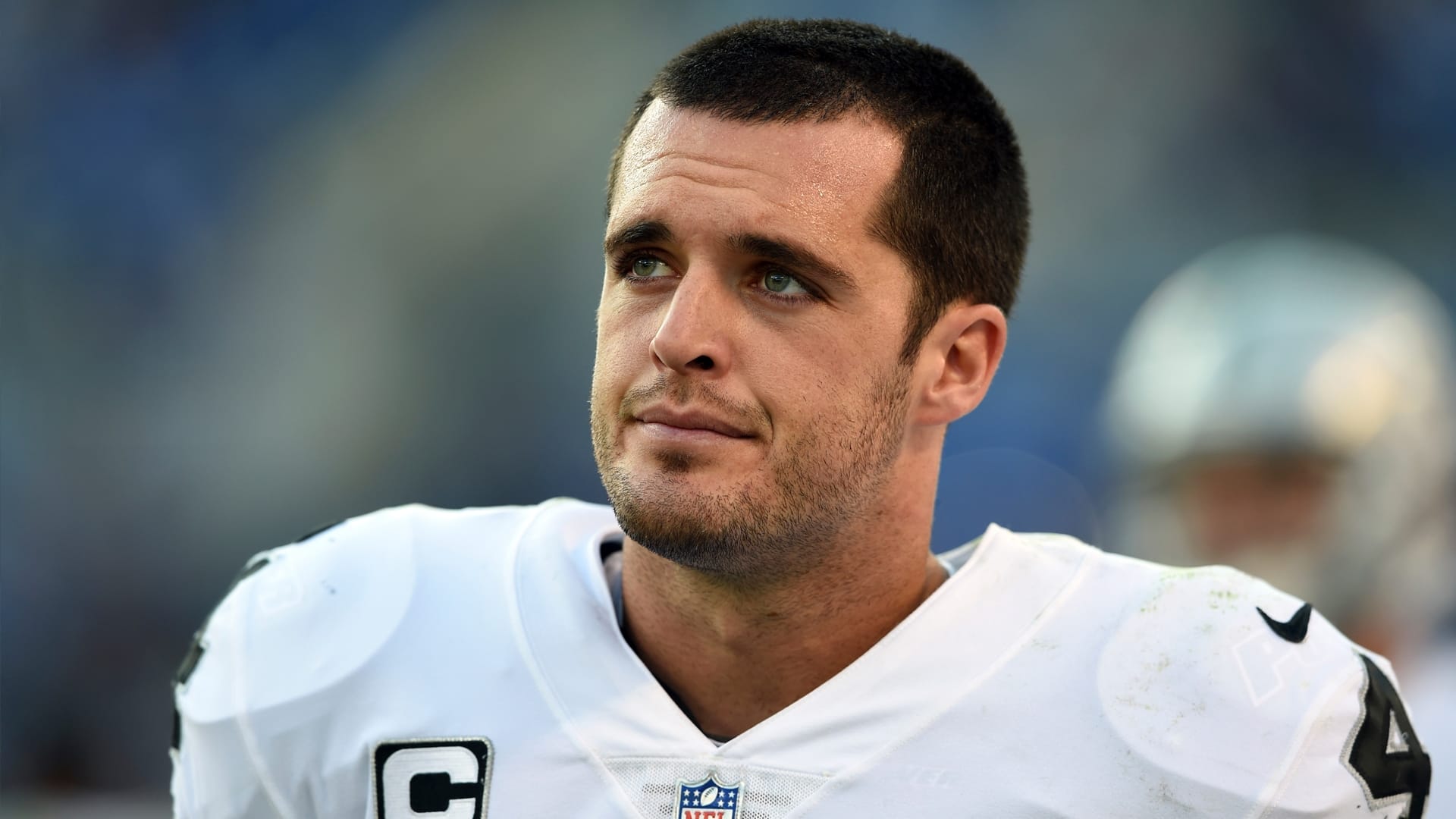 Continuing with our look back at the 2007 Patriots this week gives us a closer glimpse of what is considered to be one of the greatest offensive seasons of all-time.
Going into this season the Patriots entered with a significant buzz after acquiring Randy Moss. Bill Belichick wanted to assure himself that Tom Brady didn't play with a sub-par receiving core again. Belichick also acquired Wes Welker and Donte Stallworth to help fill out each receiver spot.
AROUND COVER32
Around the NFL: The legend of NFL icon, Al Davis, continues to thrive
What's Trending: Raiders' franchise increases in value due to Las Vegas relocation
NFL Mount Rushmore: What are the greatest NFL celebrations of all-time
cover32 Exclusive: 2018 NFL Draft interview with Grambling State QB, DeVante Kincade
NFL Reaction: Is Vic Fangio the next great NFL head coach
Patriots News: The Patriots are snubbed at the ESPYs again
Patriots News: Fantasy Focus: Brandin Cooks
Despite the acquisition of Moss, no one knew what shape Moss would arrive in. Or if he had the fire to compete anymore. Perhaps most importantly, no one knew if Moss could produce at a high-level anymore even if he was motivated. After all, Moss had just spent some time out in the "Black Hole" in Oakland where his effort and attitude were consistently questioned.
On the other side of the equation was Tom Brady. Brady had just come off a season where he threw 24 touchdowns and 12 interceptions but passed for just 3,529 yards (passing wasn't as prevalent then for the Patriots). There were some minor questions if Tom Brady could lead a team offensively. For the record, no one claimed Tom Brady wasn't a great quarterback, but rather he hadn't had the core of receivers to show what level or stratosphere of greatness he could reach. That all changed in 2007.
Fast forward through the 2007 season and two questions were answered. Randy Moss definitely had enough left in the tank. He showed he had that second gear, leading him to 23 touchdowns in a single season. Coincidentally, Tom Brady showed that when surrounded by the great players, he can easily match their greatness and even raise them above that. Brady showed how strong his whole game really was. He was able to read when to dump it off to Welker in the slot. In addition, he knew when to take a chance deep with Moss, and occasionally with Stallworth.
Despite everyone remembering how great this season was for the Patriots few people remember just how dominant this offense really was. Brady and Moss set records with 50 touchdowns thrown and 23 caught. However, the Patriots also scored 589 points. At the time that set a record for most points in a season breaking the previous record held by the 1998 Minnesota Vikings who scored 33 points less at 556.
Furthermore, the Patriots 589 points scored was 134 points more than the next closest NFL team that season, the Dallas Cowboys. What makes that even crazier is you could take the next two best scoring offenses in the AFC East, the Jets and Dolphins, together and it would be 64 points less than the Patriots scored.
We may never see another season like that. At the epicenter of it all were arguably the two best players at their respective positions. Tom Brady and Randy Moss.